Let me teach you how to build a thriving online education business in this FREE Crash Course.
Has anyone ever told you that you have a "wealth of knowledge" or that "your network is your net worth"?
That's excellent! Only... do you know how to convert your real-life experiences into cold, hard cash?
I want to teach you how to turn your wisdom into wealth by building a thriving online education business.
I'll share what I learned behind-the-scenes in Seven Figure Schools, which you can use to build a six-figure online education businesses from scratch.
Enter your email address and click "start" so I can email you each daily lesson to sell your smarts today!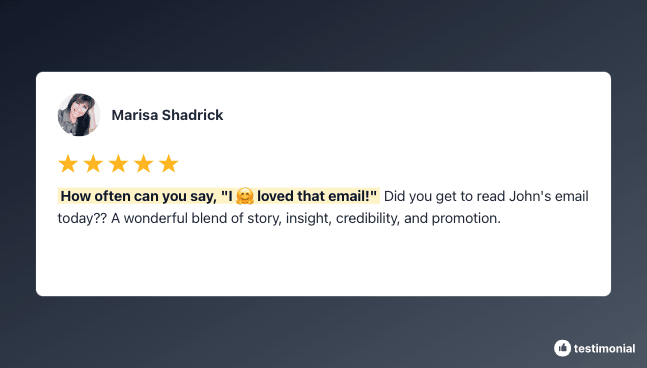 ​
​